Insulated Panels for Cold Room, Freezer Room (walk in freezer) - Pretoria and Johannesburg (Gauteng, South Africa)
MANUFACTURERS OF TONGUE AND GROOVE (MALE – FEMALE) AND HARDBOARD BARRIER STRIP JOINTS FOR INSULATED PANELS.
GET A QUOTE
Frigipan's insulated panels offer a complete bespoke design for cold rooms & freezer rooms. Our insulated panels are a favourite choice for contractors in the Pretoria and Johannesburg area (Gauteng), but we also have clients from other regions in South Africa and across the border, as these panels are providing flexible solutions to suit any environment.
Range of panel widths and heights all manufactured in our factory 50 – 200mm polystyrene insulated panels for thermal efficiency.
Our panels consist of standard1200mm wide Left and Right hand corners giving you the option to move the standard panels, standard corners or standard door frame around as you like.
There is a comprehensive range of door options – Cold & Freezer room swing doors, Personnel doors for busy preparation areas, Glass doors (Slam on & Architrave) and sliding doors which are ideal in areas where space is an issue.
Included accessories in all our cold and freezer room insulated panel packages are – Bulk head light fitting, light switch & 7w LED globe, Aluminium angle, silicone, screws, nail in anchors and thermometer.
Panels is Manufactured from Virgin Grade Expanded Polystyrene cladded with 0.5mm white ArcelorMittal Chromadek®
Frigipan's cold room panels consist of a rigid EPS (Expanded PolyStyrene) foam core with Prepainted Frost white AZ150 Aluzinc sheets permanently bonded to both sides. A finished building, ceiling or partition wall provides a strong and reliable thermal performance system that can be installed quickly and easily by almost anyone.
Frigipan insulated panels are energy efficient and feature an aesthetic profile that will look good for years to come. From small cold rooms to large commercial buildings, demising walls, ceilings to partitions, Frigipan insulated panels provide the ideal energy efficient and economical continuous insulation solution for any building project.
Insulated Panel Applications
Industrial Applications
Refrigeration Warehouse
Food Processing Facilities
Cold Storage Facilities
Food Distribution
Ice Plants
Blast and Spiral Freezers
Commercial Applications
Restaurants
Supermarkets
Convenience Stores
Bakery
Floral
Catering
Contact Frigipan for a quote on our insulated panels for sale at very affordable prices and save on the cost of your next refrigeration project.
INSULATED PANELS PROVIDING FLEXIBLE SOLUTIONS TO SUIT ANY ENVIRONMENT
FRIGIPAN OFFERS A COMPLETE BESPOKE DESIGN
GET A QUOTE
Panels are made from Virgin Grade (Fire retardant) Expanded Polystyrene (EPS) in between 0.5mm white ArcelorMittal Chromadek® with PVC protection film
Insulation
Insulated panels thickness ranges from 50 – 250mm
EPS density: 12kg/m3 , 15kg/m3 , 20kg/m3 , 24kg/m3 and 30 kg/m3
Standard panel size
Most cost effective, but all sizes can be made on request.
Barrier strip – 1200mm wide
Tongue & Groove – 1170mm wide
Maximum length available – 8500mm
0.5mm Frost white ArcelorMittal Chromadek® _ Colour: Frost white. Food safe quality _ Cladded over Virgin Grade Expanded Polystyrene available in 12 , 15 , 20 , 24 and 30Dv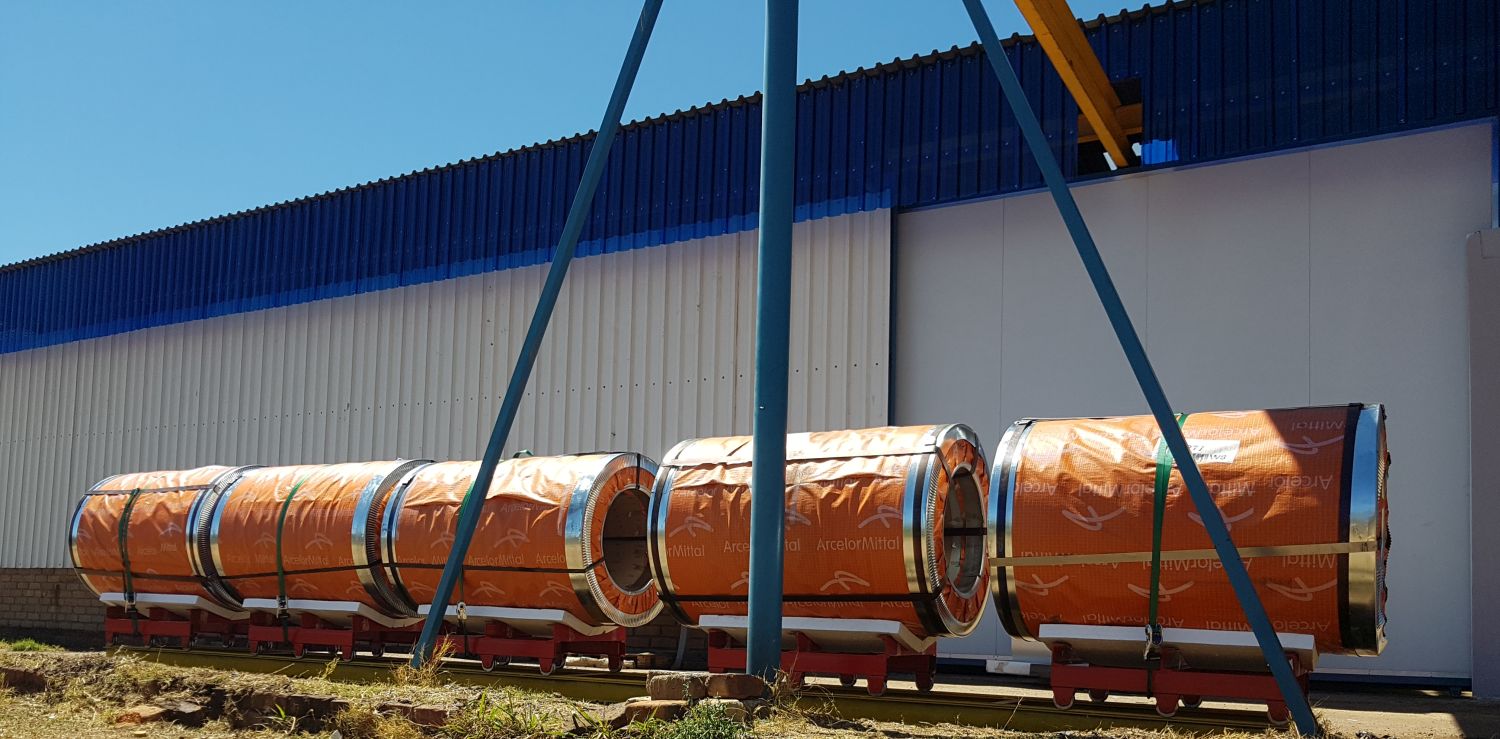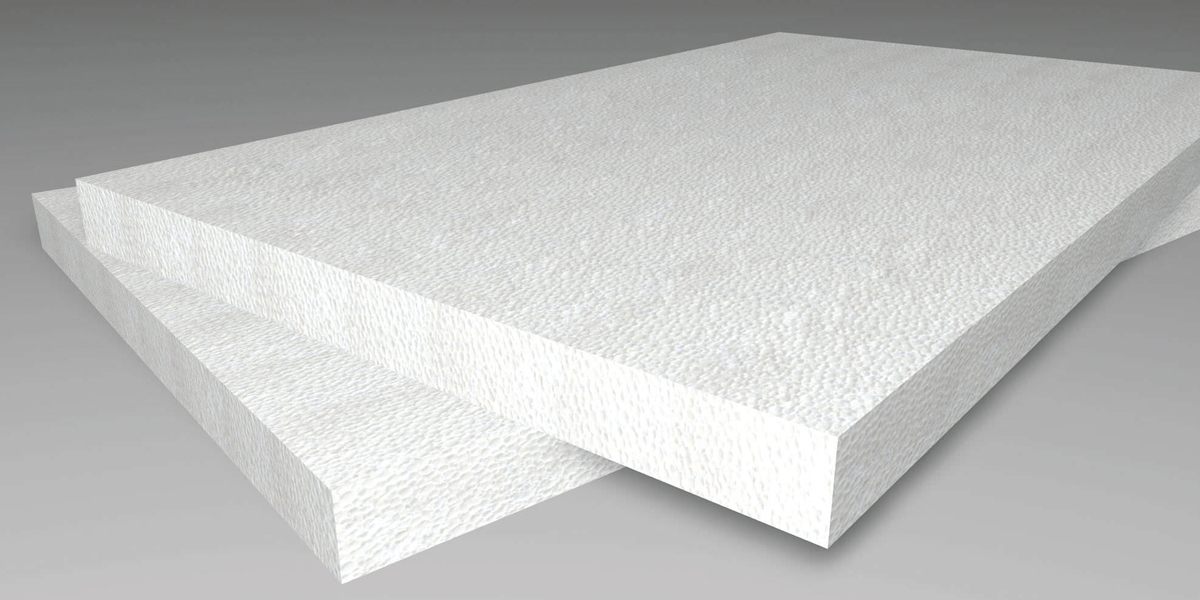 Description

Tolerance

Panel length < 3m
Panel length > 3m < 9m
Panel width
Panel thickness

Call – 012 752 8765 / 081 375 8674
Fax – 086 616 7641
Email -riaan@frigipan.co.za (Sales)
info@frigipan.co.za (General enquiries)
Plot 251,
Van Der Hoff Rd,
Zandfontein 317-JR,
Pretoria,
0030,
Gauteng,
South Africa
© Copyright Frigipan (Pty) Ltd.