Manufactures And Suppliers Of Insulated Panels Pretoria and Johannesburg (Gauteng, South Africa)
FRIGIPAN (PTY) LTD SUPPLIES COLD & FREEZER ROOM PANELS, DOORS AND HARDWARE TO THE REFRIGERATION AND BUILDING INDUSTRY.
GET A QUOTE
WELCOME
TO
FRIGIPAN (PTY) LTD
Frigipan (Pty) Ltd supplies Cold & Freezer room panels, doors and hardware to the refrigeration industry. From the inception of an idea through to manufacturing – you can expect the same high standard of service every step of the way.
LET FRIGIPAN DESIGN YOUR NEXT REFRIGERATION PROJECT!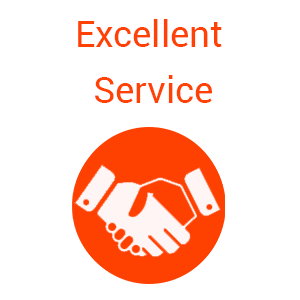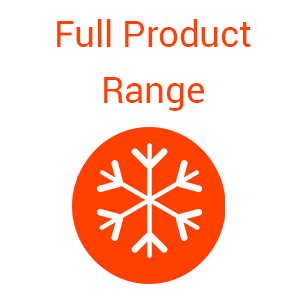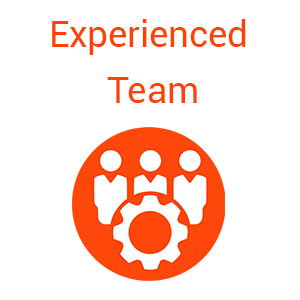 FROM THE INCEPTION OF AN IDEA THROUGH TO MANUFACTURING
YOU CAN EXPECT THE SAME HIGH STANDARD OF SERVICE EVERY STEP OF THE WAY.
OUR PRODUCTS
Frigipan is one of a few insulated panel manufacturers in South Africa that offer more than one panel joint. Panels are manufactured with tongue and groove (male/female) or Barrier strip connectors.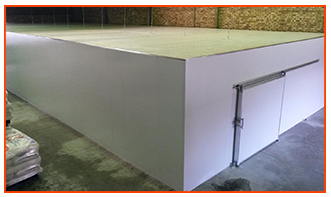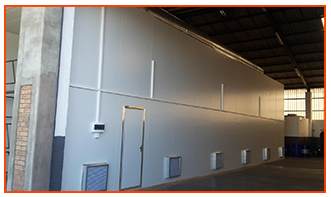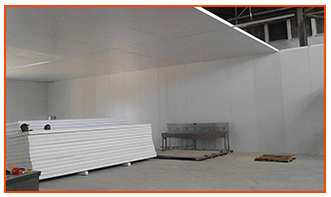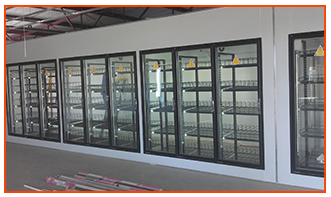 Call – 012 752 8765 / 081 375 8674
Fax – 086 616 7641
Email -riaan@frigipan.co.za (Sales)
info@frigipan.co.za (General enquiries)
Plot 251 Zandfontein 317 – JR
Pretoria , South Africa
© Copyright Frigipan (Pty) Ltd.